Hi,
My name is Mick McGrath and I am just an ordinary guy who has spent a lot of time researching Man Caves and how to create them for my own personal use.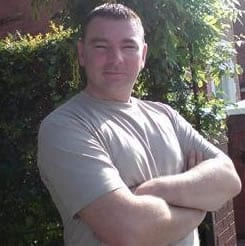 It took me a long time to build up the know-how I needed, and a lot of failed attempts, to create the ultimate man cave that suited me.
My friends and family showed such a positive reaction to my first man cave, (I've built another 2 since then due to house moves), that my wife Marta decided she wanted one for herself (a she shed).
I created this website so I could share the information that I've gained through many hours on the internet, trawling through magazines and speaking to other people, with you. Hopefully I will save you time hunting down this information for yourself.
Hit me up if you have any questions on this website's contact page.